Staying healthy is very important, so I encourage all of you to get your preventive care screenings. The good news is you won't have to pay for it. Under the Affordable Care Act or Obamacare insurance companies are required to cover preventive care screenings at no cost to patients. That means no co-pay, no deductible, and no coinsurance.
I know many people are confused on what screenings are covered or why their screening was not considered preventive. I am going to explain all aspects throughout this post.
First things first, what is preventive care screenings?  These are screenings that test someone for an illness or disease. The three preventive screenings below have to be covered by law at 100% through your employer and individual plans.
1. Mammograms – testing to screen for breast cancer
Women over 40 are entitled to a mammogram once a year as no cost. However, if there is a history in your family of breast cancer before the age of 40, you can still receive a mammogram at no cost.
More doctors are encouraging women to have 3D mammograms because researchers have found that 3D mammograms are better at diagnosing breast cancer than a traditional mammogram. More and more insurance companies are now considering 3D mammograms to be preventive. I would contact your insurance company to see if that is the case for you.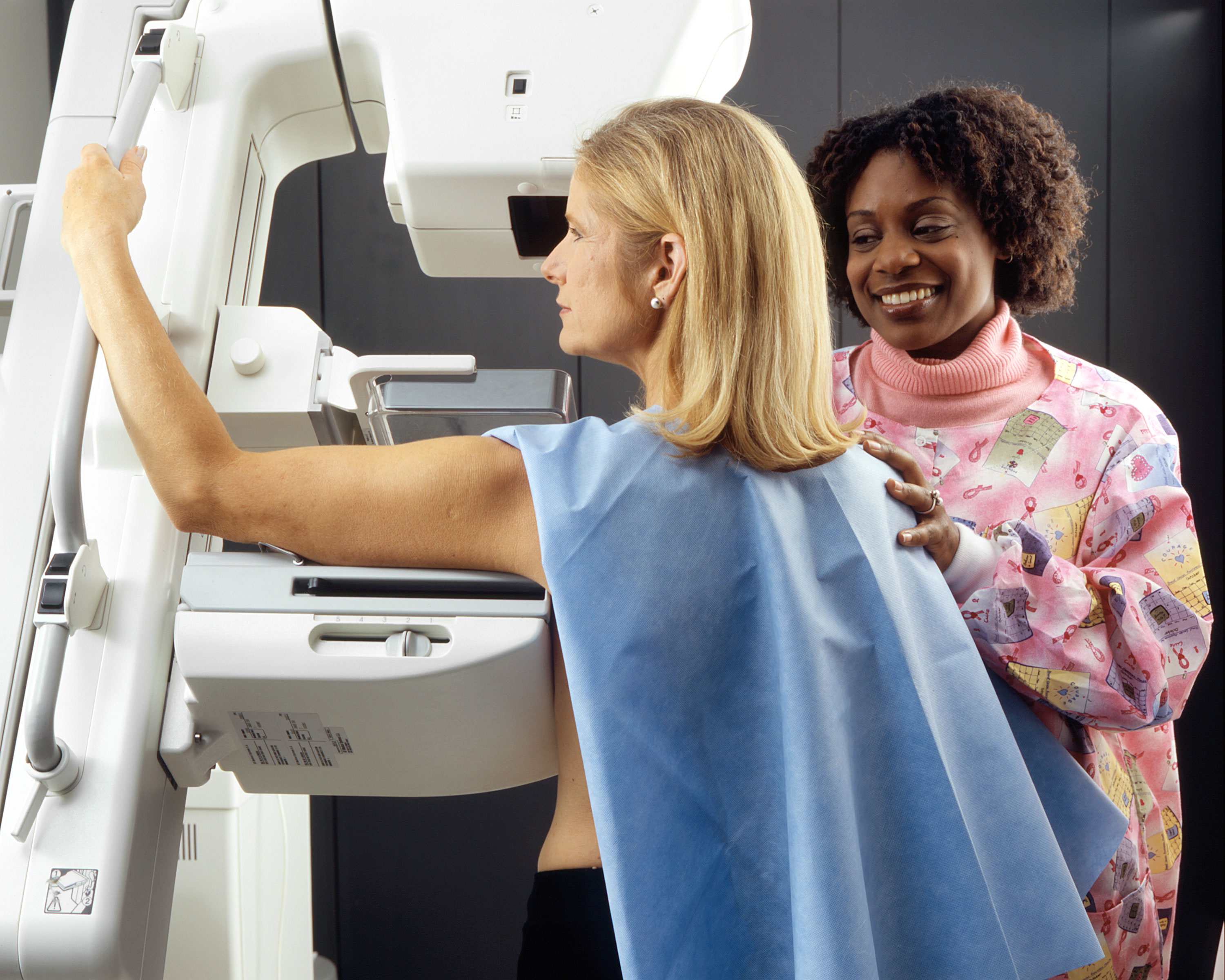 Unfortunately, ultrasounds due to dense breasts or findings of abnormalities in your mammogram are not considered preventive and are subject to your insurance plan's benefit for an ultrasound. I would keep in mind that ultrasounds in any medical situation are not considered preventive because when you get an ultrasound there are underlining medical circumstances.
2. Colonoscopies – testing to screen for colon cancer
Men and women over the age of 50 are able to get a colonoscopy every 10 years at no cost. If you are over 50 and there is a history in the family for colon cancer over 50, you can get a screening at no cost every 5 years. I have noticed that people do not know if you are 35 years old and you have a family history of colon cancer that started at the age of 35, you can also get a screening at no cost every five years as well.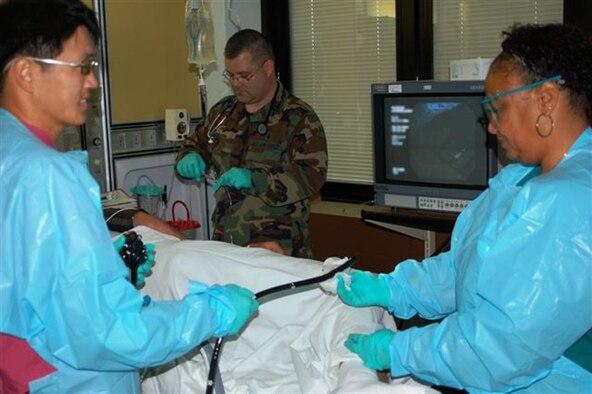 When a polyp is found in the colon the doctor must remove it at that time to test if it's cancerous. However, depending on the insurance company, the removal of the polyp could be considered surgery; therefore, would be subject to the plan's deductible and coinsurance. The screening will still be at no cost.
Please note if you go to your doctor due to an underlying medical condition like rectal bleeding, the doctor can suggest a colonoscopy. However, it will not be considered preventive due to a medical condition. The colonoscopy will still be covered by your health insurance carrier but will apply towards your deductible and coinsurance if you have one.
3. Lab Work – part of a routine checkup that would screen your health
Lab work includes testing your blood for cholesterol, proteins, and fatty acids. All of this is what your doctor considers a lipid panel.
Screening for HIV is also considered preventive and covered at no cost to you. However, if you inform your doctor that either you have symptoms of HIV or had unprotected sex with an HIV infected person, then your doctor may not code it as preventive due to your medical condition. Honestly, I would ask your doctor for a screening without going into detail until you got your results back; therefore, you won't have to pay for the screening.
Urinalysis is part of your routine lab screening. This test will look to see if there are any bacteria or blood in your urine, which helps the doctor to see how your kidneys are doing. This can also help see if you have a urinary tract infection and help the doctor see if you have diabetes.
Hopefully, you now have a better underrating on how to speak with your doctor and insurance companies about preventive care screenings. You also now have a better understanding on what is covered for you at no cost, which is a good incentive to get a screening. So don't wait schedule your screening today.
Let me know if my tips are helpful by leaving a comment below and #stayhealthy.